NOTICE:

Experiments are stopped from June 15 to about September 1, 2018 (The reason is building activity near the laboratory).
Developer area
Experiment management with the K8055 board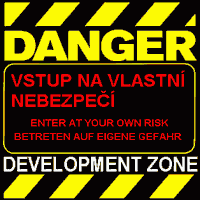 This space is not a standard remote-lab environment. This websites are intended for test and development of our control K8055 board environment. Many people looking for a solution of the K8055 control over the internet website. This page is just for them!
Gradually, we will create a technical support page for our product - control server board K8055. Here's a description of our solution, downloadable files, demo programs, and tutorials, etc.
PLEASE RESPECT THAT YOU ARE MOVING IN DEVELOPMENT ZONE!
Experiment management with the Arduino + Ethernet Shield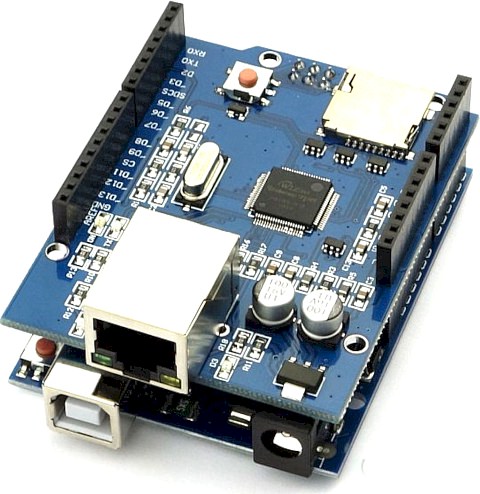 We are currently focusing on the ability to control remote experiments using the Arduino with Ethernet Shield. This solution would allow us to omit the control PC, so we can create simpler and less spatially (and financially) demanding experiments.
We have used this remote remote control method to modify the experiment:
RAMBO - Robotic arm.
As soon as we reach generally valid conclusion applicable for other developers, we will publish it here.